As you know…(wait, if you are not following me on Facebook or Instagram then you don't know…hmmm…go ahead and do so now then come back to this 🙂 what are you waiting for!?) … yes…where was I…
As you know, I've been in Thailand for the past 3 weeks in a yoga teacher training program. It was one of the things that I've added to my vision board…all my clients know how important vision boards are and know that they work like magic!! I have so many stories and examples to show how true this has been for me.
Exactly a year ago, in July 2016, I was in Spain at a Life Mastery course for Tony Robbins. In one of the exercises of the course, we had to push ourselves beyond our comfort zone…and it was then and there, that I said, and then wrote down that I'll do the yoga teacher training course. And at that moment, I was already thinking, 'yeah right!!'
Let me give you a clearer picture of why I thought it was a far-fetched goal. 
As a kid, my dear family had a nickname for me, Teak Wood. I was the most inflexible kid as far as the eye can see. Short hamstrings, tight hips, chronic back pain, you name it, I have it. I started yoga some 20-odd years ago. On and off. Went to many yoga retreats in exotic locations. Always tried to challenge me to go 30 days of practicing daily so that I gain more flexibility and strength. Never happened.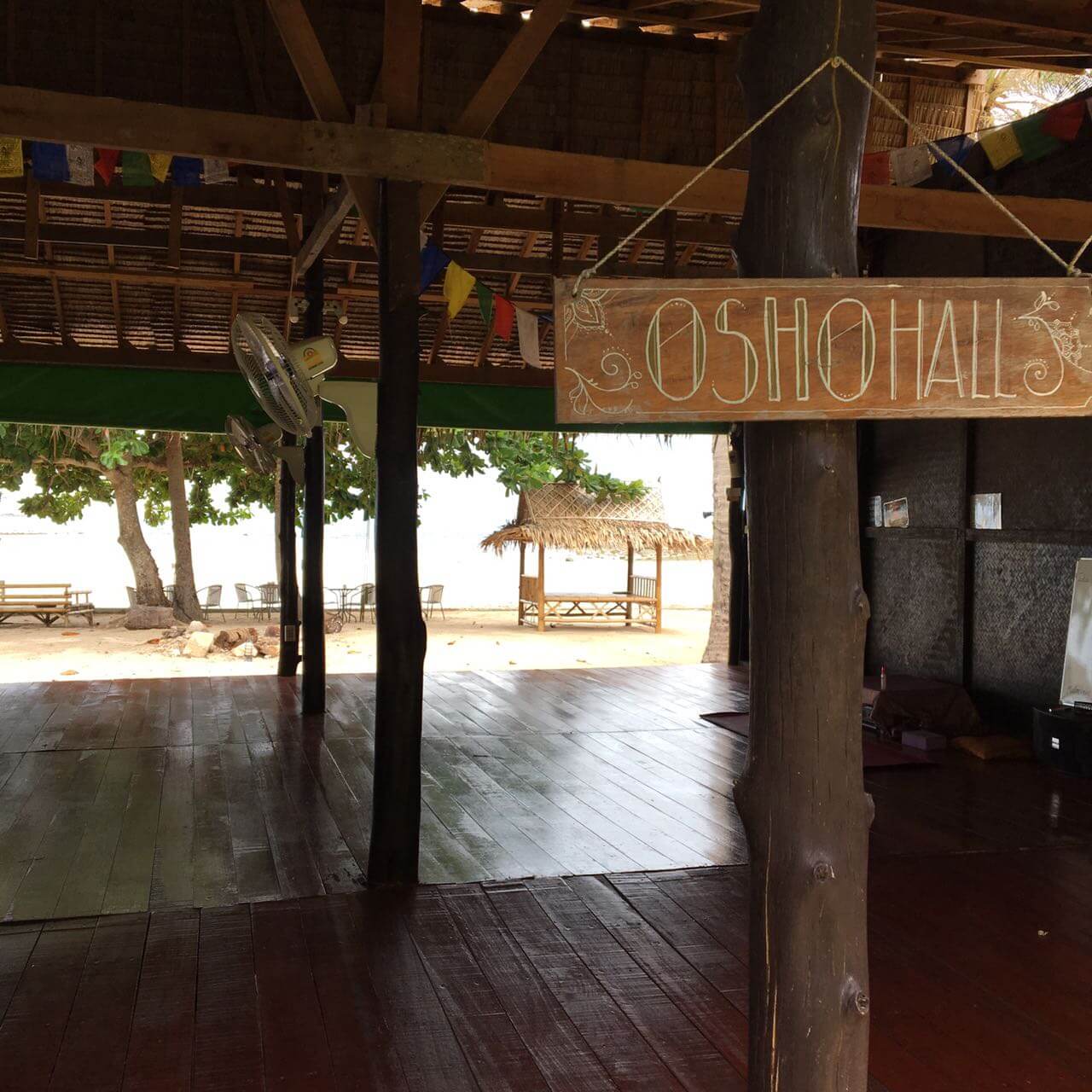 Now, exactly a year later, I'm at a yoga teacher training course. 7 am to 7 pm for a month! I'm still in disbelief. But one of the things I also wrote down many many years ago is that I want my body to constantly amaze me with what it can do.
Writing things down is intergalactically important. Don't just think it, write it down, set that intention on paper in black and white, then it's real. 
This past week I got to practice teaching a class twice. I'm beyond proud, grateful, and happy. I did mindful, chakra-opening yoga classes, just the type I love to attend myself. The second class was on a hot sunny afternoon and I was literally sweating buckets…not even a hot yoga class made me sweat this much.
It could be the heat, it could be that it's only my second time teaching yoga ever, it could be that my monitoring teacher is a perfectionist of body alignment and it could be all the above.
But in the end, while my students were in savasana, my teacher looked at me and nodded with that facial expression saying 'not too shabby kiddo!'
I got great feedback from my students and from my monitoring instructors each time. I think this is definitely something I want to do more of!
But I'm getting a ton more than doing asanas ( yoga postures) and gaining flexibility and learning how to teach. They are teaching us loads about yoga, its philosophy, and how it all ties into self-development! We are also experiencing different types of meditation and breathing techniques. It's incredible and life-changing for those who take it seriously and go deep into all of this. 
During a compassionate sharing class, I got to be touched by stories that ached my heart. I balled my eyes out realizing how much-unspoken pain there is in the world and how many hearts are yearning just to be loved.
Love. That's it. 
Each and every story had love 'or more the lack of it as the core source of pain. Many stories started with 'I have great parents or a good family but…'
This is my story too. This is almost everyone's story.
Child psychologists say that children deprived of love from their parents or caregivers will spend the rest of their lives trying to make up for it elsewhere, no matter how. Without feeling loved, our self-worth and self-esteem are low. Love, acceptance, appreciation, and belonging, all are words saying the same thing…Love Me.
The world would be a better place if we all just put a little more effort into giving love. I wish parents especially understand that to love your child in her own way is more important than sending her to good schools and dressing her in the latest fashion and drowning her in money. There would be a lot less pain in the world guaranteed.
So, once I'm back at the office, I think I'll be working on some new way to bring all the things I love together so I can offer them to you in a new package. I believe teaching mindfulness and more awareness is in order. I will keep you posted.
This is your chance to speak up and ask for what you want from me and from Be You. What do you need more of, less of? Please let me know your thoughts and message me or email me back to share. How can I serve you better?
You can also read the rest of my blog here!