One can go through the entire spectrum of formal education and finish without any of the tools needed to live life to the fullest and to deal with everyday emotional wear-and-tear. This is why it's important for me to do the work I do & why I'm here to serve you.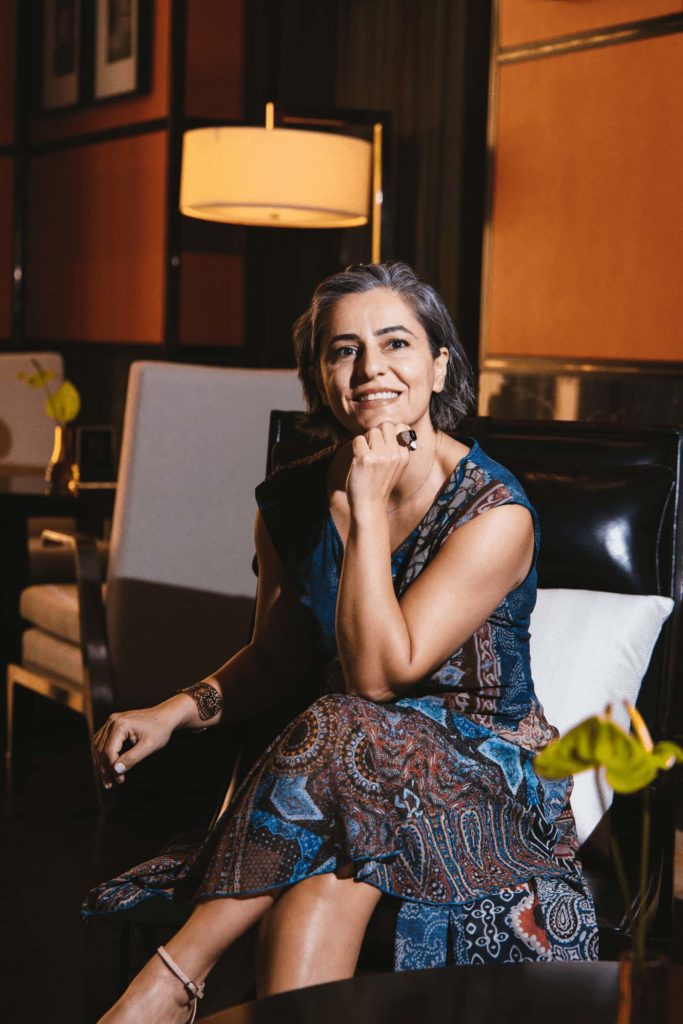 You will thank yourself for doing this in years and years to come!
Select Your

Personal Journey
Whether through private or group life coaching, these beautiful people have worked on transforming their lives, and so can you!