PASSIONABILITY

Igniting a Life Full of Love, Happiness & Meaning
This book is based on my Step-By-Step experimental learning event that takes you through finding your passions, planning your best year ever, and keeping your cup full so you literally fall in love with your life.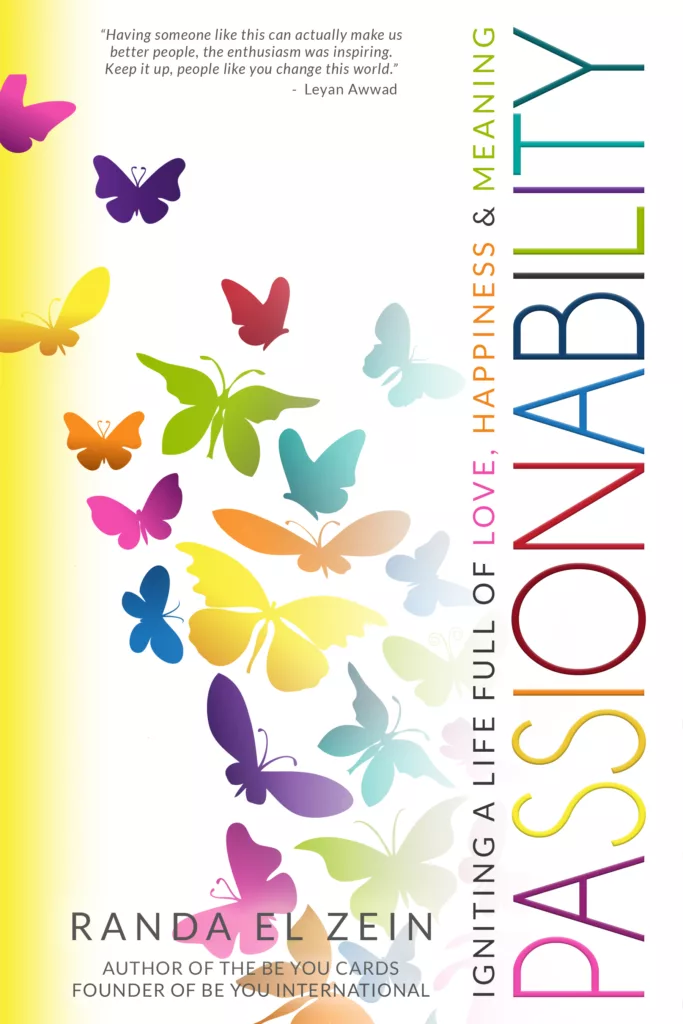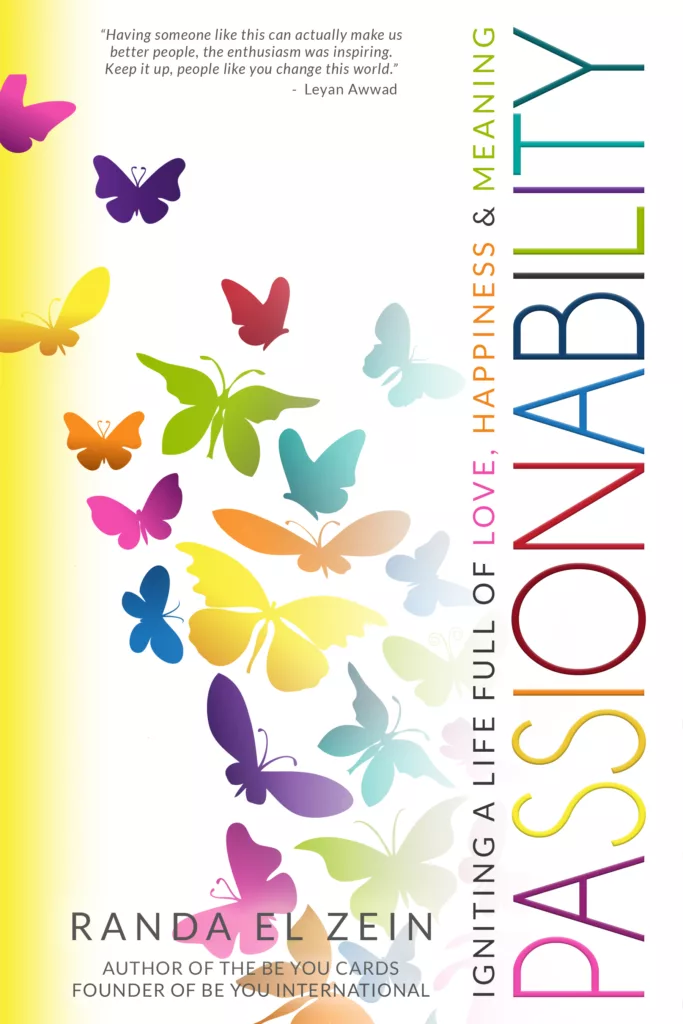 The longest-running show on our mental Broadway is the way you respond to the question "How will you live your life?" Will you choose the way of doubt and fear, or will you choose love and wisdom? Let's not be our own enemies. Let's not be a hindrance to our own happy life.
I Believe ……
we need more happy people because happy people change the world. I'm here to build a loving generation of happy people who are powered by passion.
I Believe ……
happy people are those who bring their ALL to the game of life and utilize all their God-given unique sets of gifts, talents, personalities, and passion. That's the essence of Being You.
Listen the first part of Chapter 1 as complementary
This book will teach you

wellbeing.
Our contractors can't wait to start work on your dream home.
This book gives you the tools you need to create your own road map to igniting a life full of love, happiness, and meaning. Some people read a book and run with it. They immediately put into practice what they learned, and their lives are all the better for it. However, there are some people who need more hand-holding and to be walked through a process or an experience rather than just simply reading a book so they can absorb and retain the lessons better.
Well, I also happen to be one of those people as I've mentioned earlier and that's exactly why I offer PASSIONABILITY as an experiential learning event as well as a one-week retreat. At the very end of the book, you can read what past participants of my events and retreats had to say about them. Hope to meet you at a future event.
Until then, I wish you more PASSIONABILITY in your life!
Signup now to receive latest news & exclusive ticket offers.
Don't miss event of Grand Central Publishing.