Last night was a miracle. I think of myself as a pretty positive and upbeat person who sees the bright side in everything and in everyone. But last night, I went out with an outstandingly positive friend who just rocked my world with her positivity. With a sparkle in her eyes and a big warm smile, she tells me about the operation she's afraid to have. She has pulmonary hypertension and her heart is degenerating with every breath she takes. She is bracing herself for an 8 hours-long operation to have a double lung transplant!
If you (like me until last night) don't know what pulmonary hypertension is, I will tell you. It means she has shortness of breath even if she's to climb a few steps, she can't do any exercise, she can't play with her 10-year-old daughter, she can't run nor walk a 5K with me, she can't dance with her husband, she can't jump up and down with excitement about anything, she can't get excited nor get upset for God's sake…. she just can't live life to the fullest.
Imagine a piano with its 88 keys and she can only play a handful of them, no concertos or symphonies, just very simple tunes…otherwise there are symptoms that could escalate matters for her. That's what it means, and she lives with the knowledge that all this is getting worse causing her poor little heart just to want to give up on her soon. All these things, she just hopes for and wishes to do but just couldn't. My friend is only 35. She was smiling as she tells me all this like she was telling me she's won the lottery and is planning her year-long trip around the world!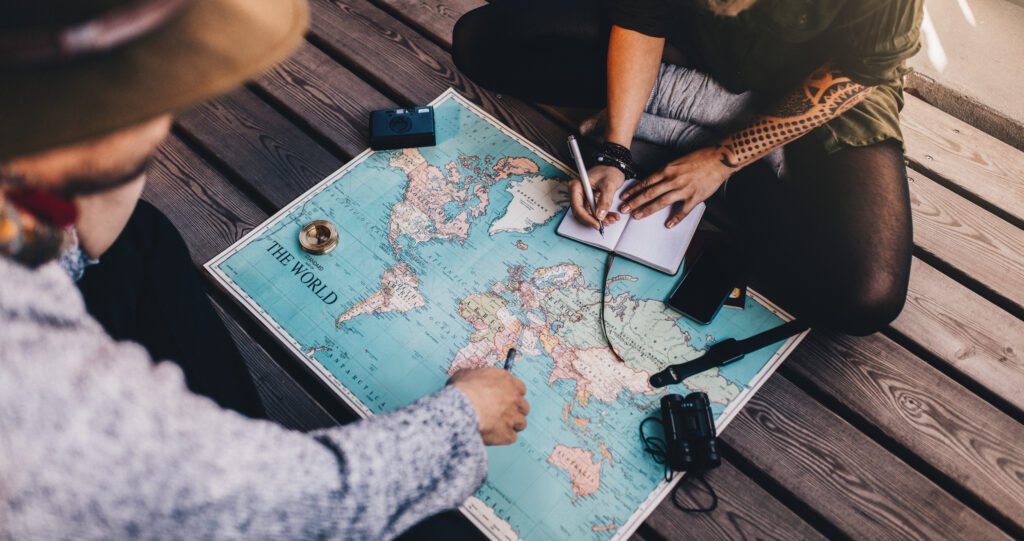 What makes my night miraculous, which was just simply her and I chatting about all this over a cup of tea…. was that she was told she had 6 months to live when she was first diagnosed. That was 9 years ago. This cup of tea could have never happened. I could have never even met her. She's a miracle.
Her words, her positivity, her whole demeanor, and her story got me thinking. She got me to really appreciate that all we truly have is this moment. She took the power of Now to a whole new level for me. She tells me about how trivial life's little problems are through her eyes. Trivial not as in underestimating their gravity but trivial in the grand scheme of things. What matters most to her is her family. And all her fears regarding the operation (which she was pushing out of her mind for years as a last resort) were related to her daughter. She couldn't imagine her daughter's life without a mother. She wasn't afraid of the operation itself but of what might come after. My friend's mum passed away giving birth to her so she was super sensitive about not wanting that kind of life for her daughter.
And so, I got her to imagine the life that she does want for herself and her daughter. She promised to create a vision board full of all the fun things she wants. She's going to even have her daughter do one too. She promised to let go of the fearful thoughts and replace them with thoughts of what she really wanted instead. And I can't wait to see those vision boards.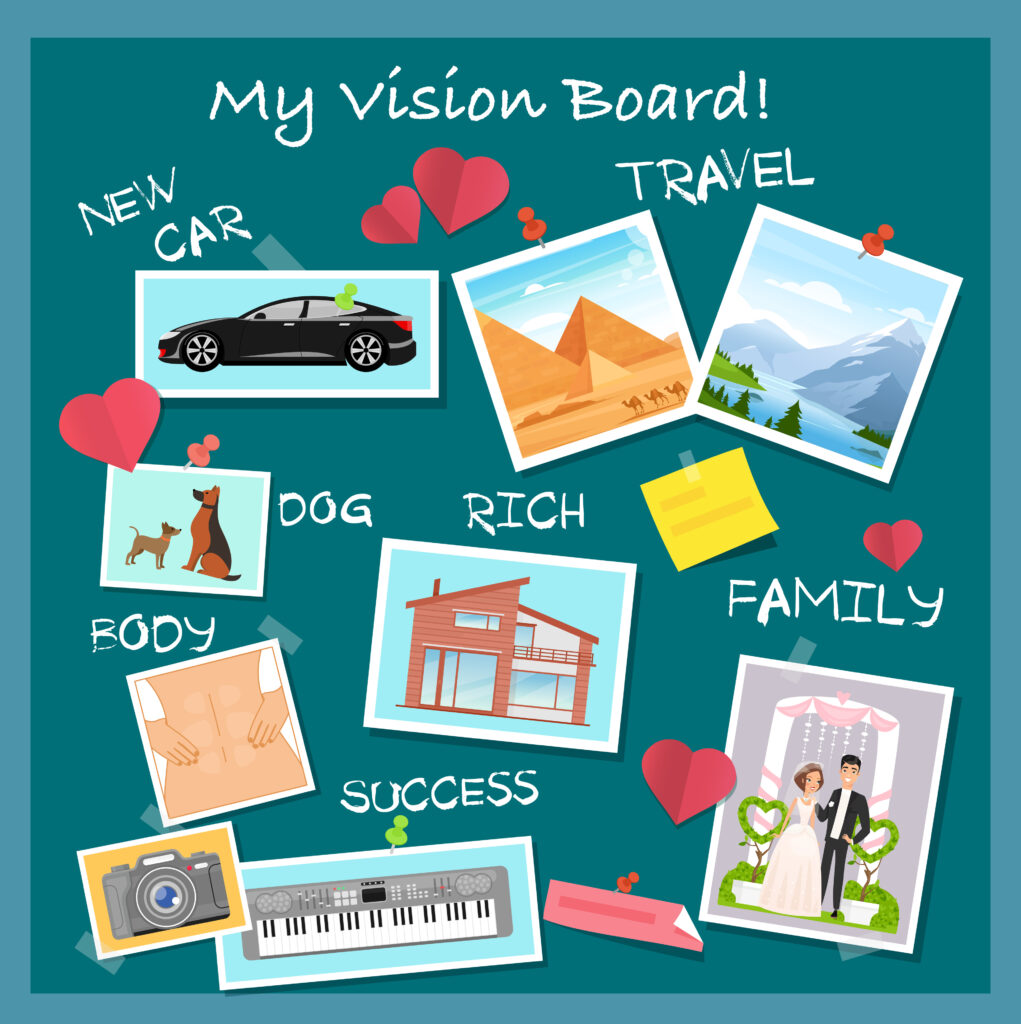 I see my friend running up the Montmartre steps in Paris with her daughter who will run out of breath first!! I see my friend's salsa dancing with her husband. I see her on her daughter's wedding day, and I see the beautiful wrinkles on her face. I see her with more kids of her own too. I see all this because she is a strong and amazingly positive woman who deserves to grow old. I see it because I felt the fight in her gut and her love for life. This woman is outstanding and I can't wait to run the next 5K on Yas Island with her!